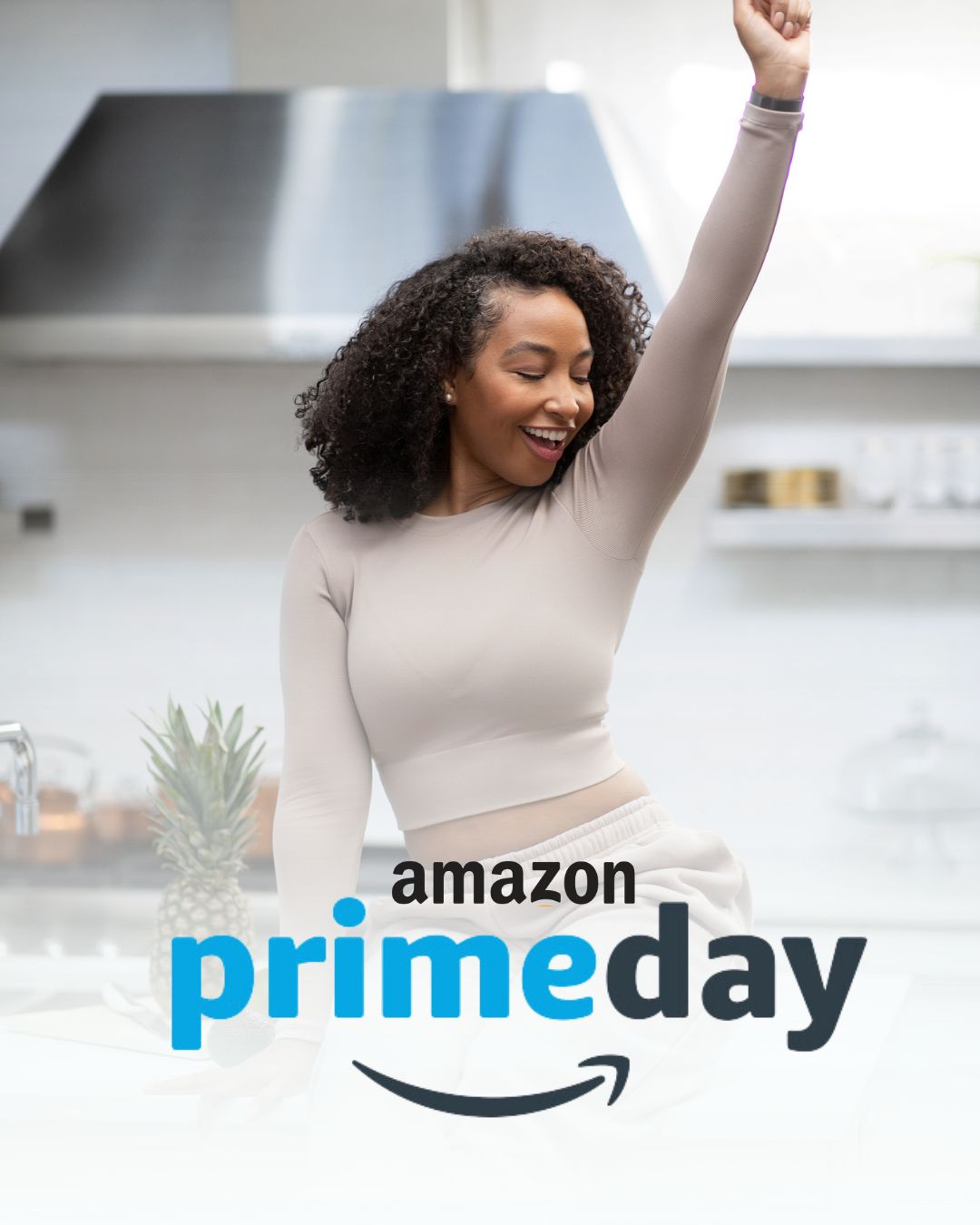 It's time to mark your calendars for one of the most anticipated events for all the shopaholics out there – Amazon Prime Day 2023! This year however, the e-commerce giants are preparing for another two-day shopping extravaganza. But are you prepared for it?
In this blog post, I'll take you through the benefits of shopping during Prime Day, when you can expect the best deals, tips for getting the most out of it, how to prepare for the event, and my recommendations for the products you shouldn't miss.
What is Amazon Prime Day 2023?
First things first, Amazon Prime Day is one of the largest online shopping events globally, offering massive discounts. Besides, it's a straightforward process to shop with Amazon, and it's a trusted source for many people. You also have an exclusive two-day window to take advantage of exclusive deals. You can anticipate having free shipping on millions of products, movies, TV shows, and music. Additionally, you can also sign up for Amazon Prime to receive unlimited one-day shipping on millions of products worldwide without the minimum order requirement.
When to expect the best deals
During Amazon Prime Day, the biggest discounts usually appear on Smart Home devices, and PS5s. You can expect laptops, cameras, and televisions to go on sale as well. Get ready to see up to 40% off on Amazon devices such as Echo and Alexa, and keep your eyes open for early bird sales and lightning deals, which will come up quickly. So, stay alert, check the top deals every hour, and grab them before they disappear.
Tips for getting the most out of Prime Day
First of all, bookmark the Prime Day page, and create a wish list with the items you want to purchase before Prime Day. Another good tip is to set up alerts from the Amazon Shopping app on your phone so that you'll be notified of deals that will expire soon. You must also be quick to add your desired products to your cart, as the items can sell out fast, and then begin preparing for Prime Day by ensuring you have an Amazon Prime membership, refreshing your internet connection, and clearing out your cookies before hitting the checkout button.
How to prepare for the event
Preparing for Prime Day requires some strategic thinking. It is essential to have a budget and stick to it. You'll be buying things quickly, so you don't want to get swept up in the excitement and overspend. Start checking the prices of the items you want before Prime Day and write down the regular prices, so you can ensure you're getting a good deal. Lastly, you don't need to wait for Prime Day to grab some of the early deals.
Recommended Products for Amazon Prime Day 2023
There are thousands of products available on Amazon during Prime Day, and every shopper has their personal preference. But here are some products that you might want to consider purchasing during the event.
Eexpect huge savings on all the products you've been eyeing for a while. Plan your purchases, stay alert, and get ready for the fun as the biggest shopping event of the year arrives. From Alexa to Samsung smartphones, there's something for everyone. And with the tips and recommendations outlined in this post, you're poised to get the most out of Prime Day 2023.
Check out more amazon products I've been loving below!
HEALTH
MAKEUP
HAIR
NAILS
FASHION
HOME
TRAVEL
ELECTRONICS
CAR