If you're like most, you've probably gone through at least a few different scents over the years in search of your signature scent. What does a signature scent mean?
A signature scent can tell a lot about you as a person; it adds to your outfit/wardrobe and it defines your personality, uniqueness, and attractiveness. The good news is that finding the perfect fragrance doesn't have to be a difficult or expensive task—you just need to know a few easy tips and tricks! Ready to get sniffy? Then read on!
Step 1: Know Your Notes
Before you even start sniffing, it's important to understand the basics of fragrance notes and how they interact with each other. There are three primary types of notes—top, middle, and base—which can be combined into an "accord" (i.e., a combination of notes). Top notes are typically light, fresh scents like citrus or herbal; middle notes are usually floral or spicy; and base notes tend to be woodsy or musky.
Knowing this can help you narrow down what type of scent you're looking for. Most perfumes are made up of a combination of different scents, and understanding the individual ingredients can help you appreciate the overall smell.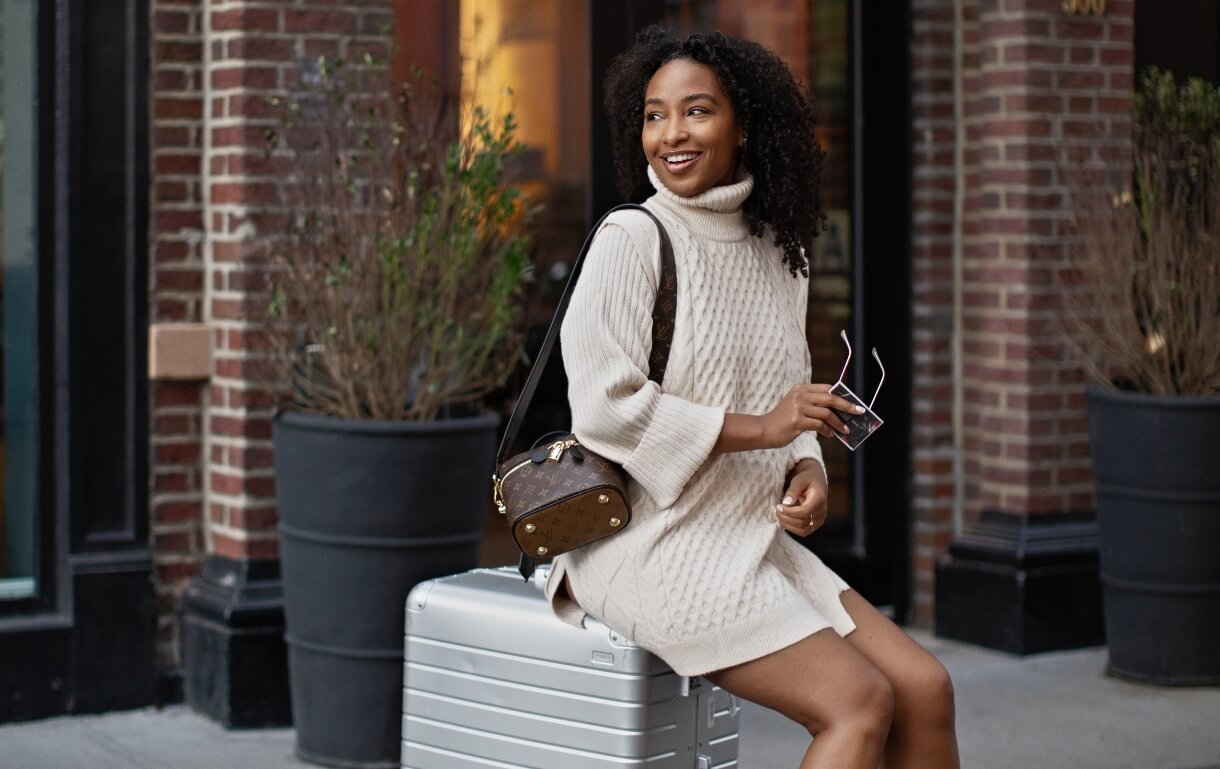 Step 2: Consider what you like
If you're like most people, you probably have a favorite fragrance or two that you wear on a regular basis. But how much do you really know about the scent you're wearing? If you're curious to find out more, all it takes is a bit of research. Start by checking out the notes in your favorite fragrances. If you understand fragrance notes, then you will have a better understanding of the scent profile your fragrance fits into. For instance, here are the four examples of scent profiles or fragrance categories you should know about.
Fragrance Base Categories: 
Ambery
Floral
Fresh
Woods
Step 3: Visit a Department Store or Perfume Boutique for Samples
Now comes the fun part—there's no substitute for testing out fragrances in person before making a purchase, so head over to the fragrance section in a department store or perfume boutique to get samples of scents that you like. Try them on different parts of your body and give the fragrance some time to settle before making a decision—you don't want to make an impulsive (and expensive) mistake! Make sure to give yourself a few days with your sample scent before making any decisions about whether or not it's "the perfect scent"; fragrances don't always reveal their true character immediately after application, so give them some time before committing! If you don't know where to shop, here are a few places I'd recommend for a wonderful fragrance shopping: Sephora, Saks 5th Avenue, Neiman Marcus, Luckyscent, Bloomingdale's, and Nordstrom.

Step 4: Narrow Down Your Choices To Three Candidates
Once you have tested out several different fragrance scents, narrow down your choices to three candidates—this will help make the decision process easier without overwhelming yourself with too many options. Try to keep notes of what you like about them, and also think about what you don't like about them as well. For example, you might fall in love with the opening of a fragrance and then find that it doesn't develop into what you expected. Or you hands-down love a fragrance but you don't like the price tag. Or you really love the fragrance and you feel like it doesn't last as long as you would like. All this insight is great information to take back with you to the fragrance counter or to help you along your way in your fragrance search when doing research online. If you can narrow down your choices to three candidates chances are, those three fragrances have another three fragrances that smell similar to it and are probably worth smelling and testing out as well. The point is, you always have options and there's no one size fits all when it comes to fragrance. Something that suits you today might not suit you tomorrow. But, if you can narrow down your selection and test it over a period of time and still enjoy it, then that's the one for you.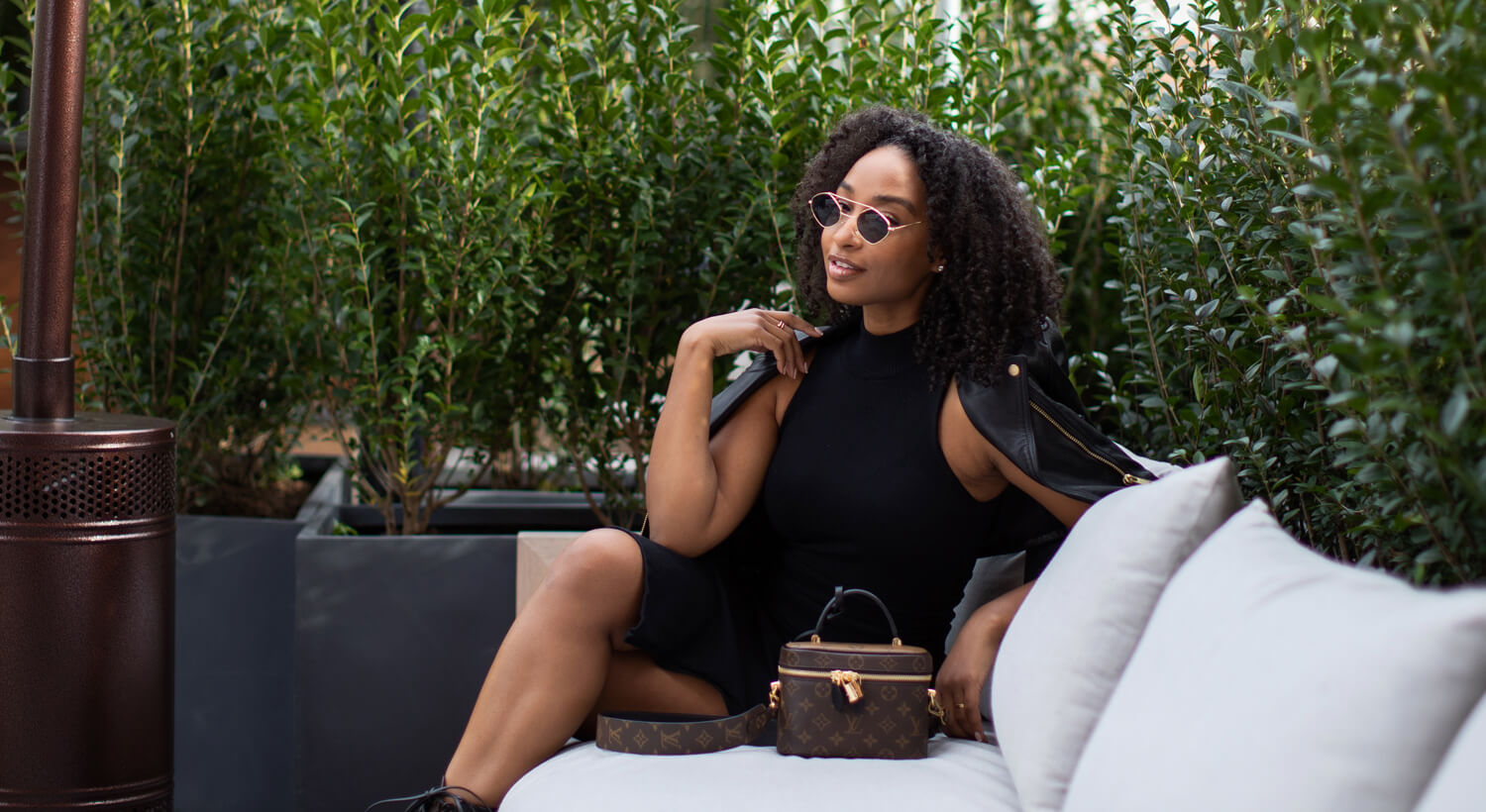 Step 5: Choose Your Signature Scent & Enjoy It! 
How will you know if it's the right one?
Finally, choose the one fragrance that speaks to your soul—it should be something that makes YOU feel beautiful and confident every time you wear it. You have to love it first and foremost, but it also doesn't hurt to get a compliment or two on the scent you've selected. If I'm being totally honest, I'm someone who 100% doesn't care if people like the fragrances I wear. I have to love it, I have to buy it, I have to wear it– in that order. I would encourage you to keep that in mind when you're wearing your fragrances. Also, whenever I reach for a fragrance in my collection, I'm already feeling confident about my selection which I think exudes an energy that makes others fall in love with the fragrances I wear even more. Once you have chosen your signature scent, enjoy spritzing it on CONFIDENTLY whenever the mood hits.
Finding your signature scent doesn't have to be difficult if you follow these five simple steps! By understanding fragrance notes, scent profiles, and shopping around for samples and some fragrance testing before investing in full bottles, you'll soon be able to find a smell that suits your personality perfectly without breaking the bank in the process. Time for some serious sniffing.
The best way to stay up to date on all things fragrance is to join my private community, The Fragrance Society. Each week, I send out a dedicated email delivered directly to your inbox so that you can stay in the know of all things fragrance and keep your fragrance game on point. So what are you waiting for? Sign up today and join The Fragrance Society!