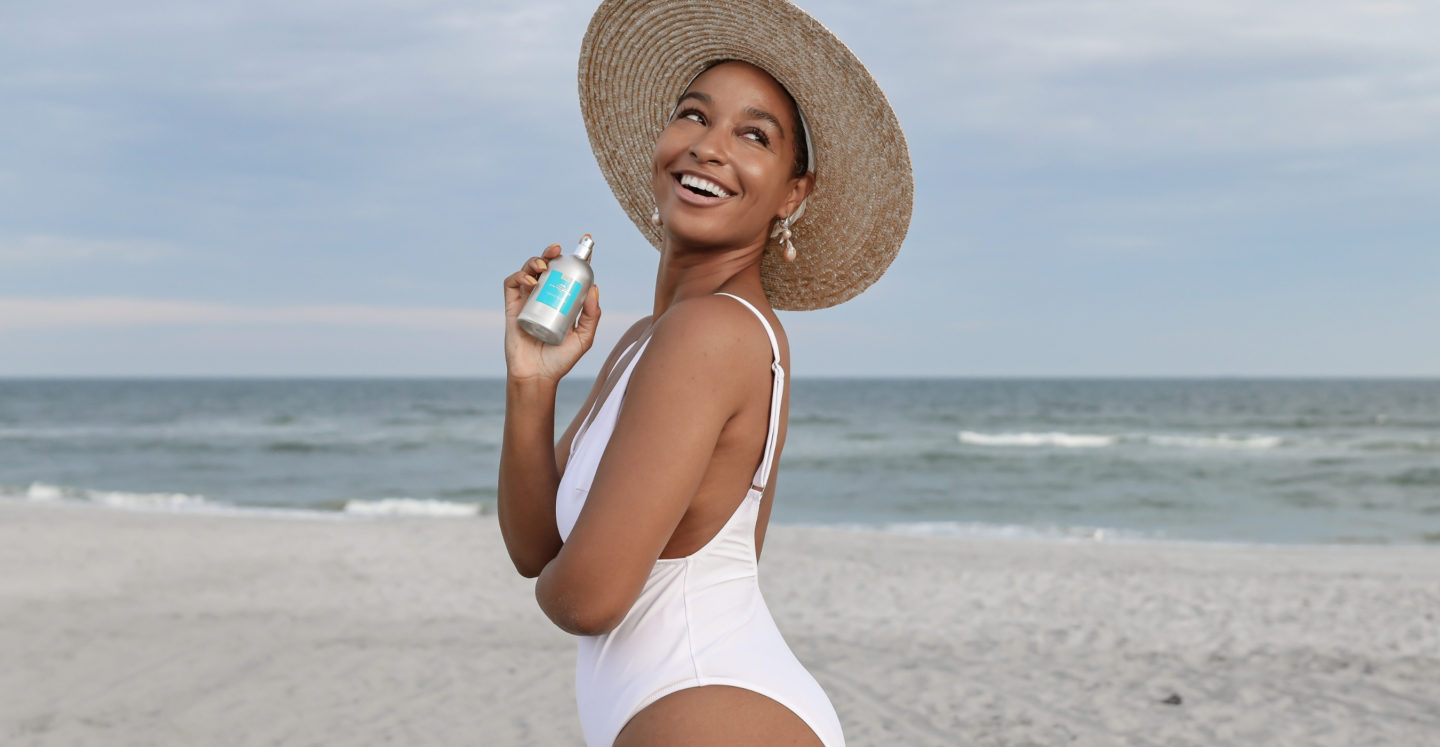 Comptoir Sud Pacifique, Vanille Banane (here), Hat, (similar), Earrings (similar), Bathing suit (similar)
Now that it's mid-summer, beach weather has officially begun.
Today I'm going to share with you 10 fragrances that will remind you of salt, sand, and the sun ☀️. So if you're headed to the beach this summer or if you need a bottled 🏝 tropical pick-me-up— check out the beachy fragrances I've found at Sephora because these scents are guaranteed to give you your summer fix.
What's your favorite beachy scent?
1. JO MALONE LONDON – Wood Sage & Sea Salt Cologne
Key Notes: Ambrette Seeds, Sea Salt, Sage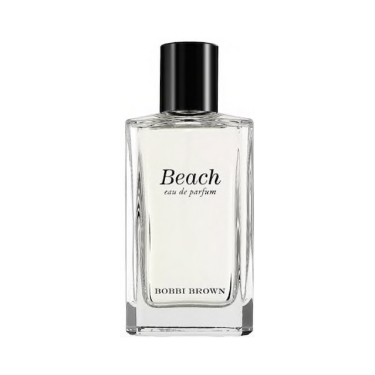 2. BOBBI BROWN Beach Fragrance
Key Notes: jasmine, sea spray, and mandarin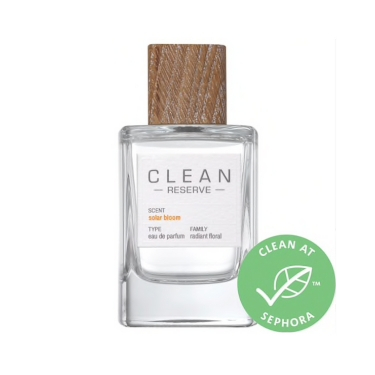 3. CLEAN RESERVE – Reserve – Solar Bloom
Key Notes: Bergamot, Orange Blossom, Coconut Water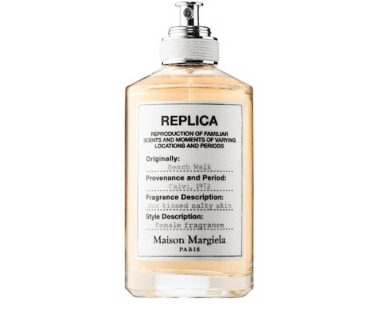 4. MAISON MARGIELA – 'REPLICA' Beach Walk
Key Notes: Bergamot, Heliotrope, Coconut Milk
5. TOM FORD – Eau de Soleil Blanc
Key Notes: Vert de Bergamot, Orange Bitter, Petitgrain Bigarde, Ylang-Ylang, Pistachio Accord, Coco de Mer Accord
6. JULIETTE HAS A GUN – Vanilla Vibes
Key Notes: Sea Salt, Natural Vanilla, Sandalwood
7. COMPTOIR SUD PACIFIQUE – Vanille Banane
Key Notes: Banana, Banana Leaf, Vanilla
8. COMME DES GARCONS – Blue Cedrat
Key Notes: Italian Cedar, Bitter Qiuinine Accord (Juniper Berries, Angelica Roots), Metallic Rose, Virginian Cedarwood.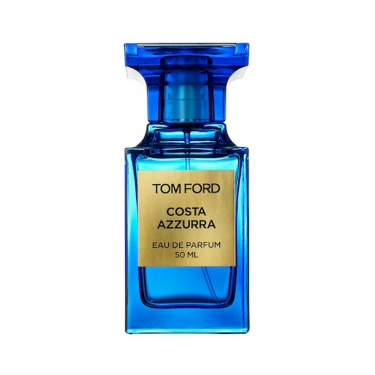 Key Notes: Juniper, Herbs, Green Notes, Oak, Warm Woods.

10. ATELIER COLOGNE – Pacific Lime Cologne Absolue Pure Perfume

Key Notes: Lime, Coconut, Eucalyptus