Whether you're a man or woman, wearing a perfume is the perfect way to elevate your style and personality. In fact, the process of choosing a fragrance is a personal journey that only you can take. This doesn't mean that people can't help you along the way. Take me as one of those people. I'm here to make sure your date night isn't just alright but that it's amazing. 
Regardless of whether you're going out on a date with your family, a friend, or your partner, it feels great to smell good and be noticed. The way you look and present yourself is important. However, your perfume plays a big role in making you stand out too and elevating your look and outfit.
Anybody can put on a coat or wear a dress but nobody can wear a fragrance the way you do.
The tricky thing though, is there's a lot to choose. So let me help you out. Here I review 10 of my best date night fragrances to have in 2023.
1. Black Orchid By Tom Ford 
This beautiful, black bottle of bliss, Black Orchid, was released by the Tom Ford collection back in 2006.  It's an amazing fragrance that's always stayed with me since. Daring, powerful and super iconic, this rich and luxurious scent really knows how to make a statement. 
Despite having sweet, earthy, and woody notes with a touch of patchouli, it's a bit on the strong side, a complete contrast to how it supposedly wears. Still, it's alluring in its own way. 
Because of its longevity, you may want to put on a fairly small amount though. Especially on a date night. This confidence booster might bring out the best in you, but a tiny hint is all you need to make a lasting first impression for your date – not the entire crowd. 
2. Baccarat Rouge 540 By Maison Francis Kurkdjian 
Such a classy, cute, yet elegant perfume bottle brings the Baccarat Rouge 540 to a great start. From the looks of it, you can take it everywhere, even your own date. The small pouch of its own this pocket-sized fragrance is the perfect piece to have if you need to freshen up every now and then. 
This woody, ambry fragrance which was launched in 2015 contains notes of saffron and jasmine. It's a masterpiece by master perfumer Maison Francis Kurkdjia. So it's a rich and luxurious piece that you can flex to your friends and family. This might even make them want to buy one too. I know I do and you could too. 
3. Oriana By Parfums De Marly 
Many sweet scents seem so childish, making them a bad option for date night. To be able to make a fragrance subtly sweet yet surprisingly mature has always been a challenge.
It's been a challenge that Parfums De Marly took on and excelled at. Not only do they give you a touch of sweetness with Oriana, but it has layers of sexiness that bring out that strong, elusive, and irresistible allure you've been bottling up inside. Surprisingly, with a blend of mandarin, orange, bergamot, orange blossom, raspberry and black currant, this fragrance is able to give out notes of Marshmallow and Cream – a soft yet sensual vibe. It's seductive and just perfect for date night!
4. Insouciance By Cartier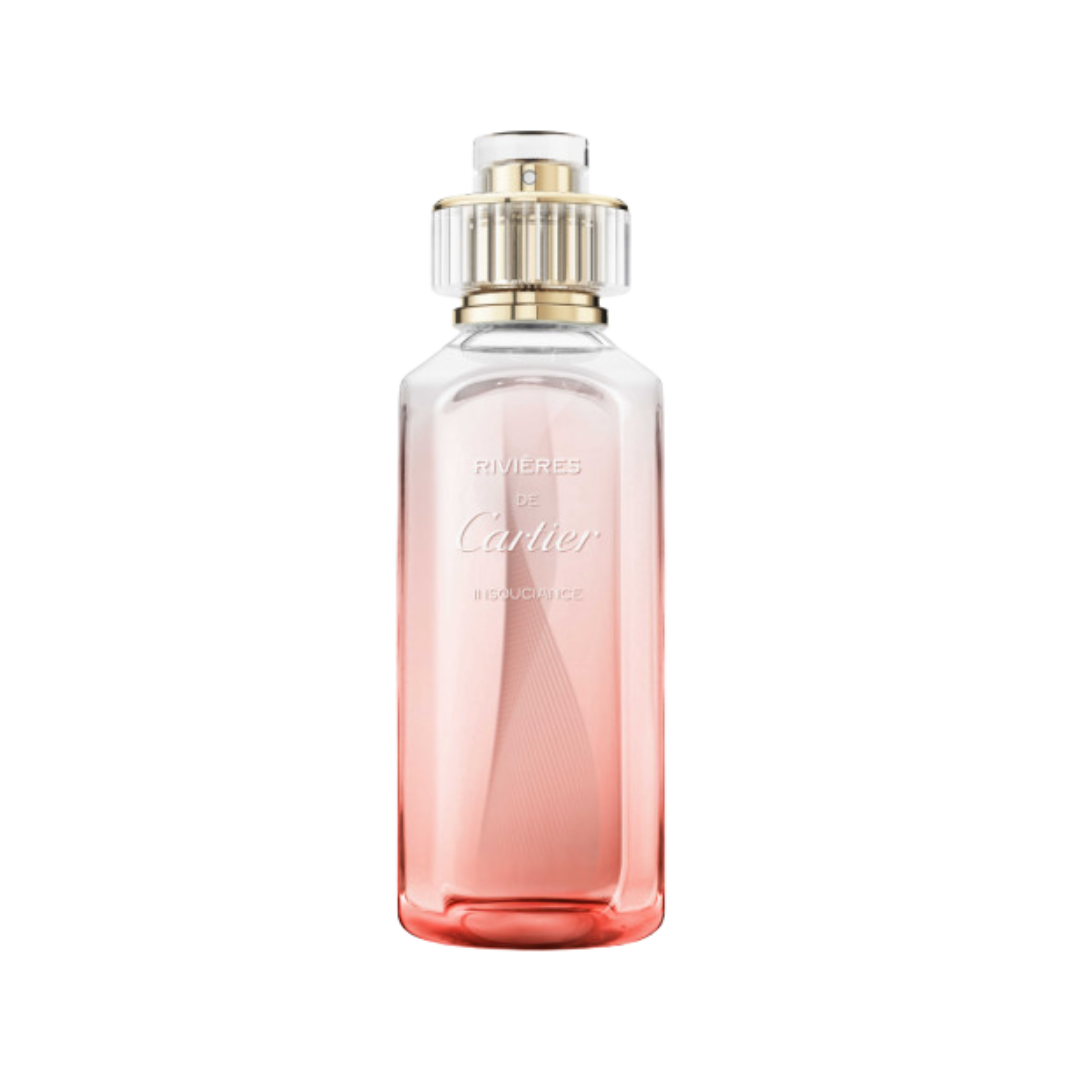 Cartier's Insouciance is an excellent fragrance to wear all year round. While it's perfect for date nights in the summer and spring, it also works well during the day in both fall and winter. 
This is great news for all the sophisticated and polished ladies out here – for whom this wonderful scent was designed for. It's sexy yet sophisticated and the perfect partner for a fun date during the day, a quick little brunch or a light-hearted yet elegant date night. With its powdery notes and notes of violet, iris, woods and a few fruity notes (which aren't listed on their site), Insouciance Wows! That's why I love it. 
Apart from being a super nice scent to have on for a date night or date day, it's an attention – grabbing fragrance, that spells elegant yet playful. I couldn't imagine anybody else not falling in love with it.
5. Dior Addict By Dior
Just as its name suggests, this fragrance will get you hooked. I know I did. Launched in 2002, this famous Dior Addict, an oldie but goody, is the one to wear if you enjoy getting compliments. Women and men alike love it. It's rich, bourbon and vanilla- like. So you get an aphrodisiac (vanilla) and alcohol in a bottle. 
That's just sexy, smooth and sensual.
Of course, the combination is very deep and rich, by itself but with white florals and tonka beans in the mix, you get a smooth fragrant finish. Still, while smooth, it's a bomb of a fragrance, so you may want to spray it lightly when you put it on. Nonetheless, with Dior Addict on, nothing could ever go wrong. This balance of scents is the one to beat when it comes to capturing the attention of others – and for all the right reasons!
6. Mon Guerlain Bloom of Rose By Guerlain 
It's sophisticated and very sexy. 
For my ladies out there who like to bring out their charming, playful yet intricate side, Mon Guerlain Bloom of Rose is definitely a must-have fragrance for you. 
With notes of citruses, lavender, neroli, Bulgarian rose, and jasmine topping a vanilla and sandalwood base, this fragrance will give you the image of a strong, elegant, independent yet vulnerable woman.
Not only is it mature, sexy and sophisticated, but I feel like she's super polite, very put-together, and dressed up. It's a naturally dressier fragrance. But if you'd like, you can also put it on in casual moments. Day time. Night time. You'll love it!
7. Delina Exclusif By Parfums De Marly
If fruity florals are your jam then you might be interested in taking a whiff of Parfums de Marly's Delina Exclusif. You'd be surprised at how well vanilla words with notes of lychee, pear, and citrus with bergamot. It's amazingly inviting and sensual. 
Turkish Rose just makes this stunning scent stand out from the crowd. While it's already super pretty, it's still very inviting and sensual – something you wouldn't find in a fruity fragrance. 
Apart from the wonderful surprise I found it to be an excellent choice for date nights. In fact, you can wear it on any date – a date night day or a date night evening. Either works just fine. 
8. Alien By Mugler
Strange does not even begin to describe this fragrance.
From the name, to its bottle, to the fragrance itself, Alien is unique yet amazing!
With amber, jasmine and woody notes, this 2005 masterpiece by Mugler is a mysterious fragrance that you can wear at any time of the day. What's even better is that not many do. So if you'd like to stand out from the crowd, then this may be the one for you. 
And though it may smell different to different people, Alien has excellent sillage. On top of that it's sexy. It's extremely sexy. But it isn't intimidating. In fact, this wonderful fragrance is an everyday, approachable signature-worthy scent.
I highly recommend it! You will not be disappointed with this unique and elegant fragrance. You'll get a lot of wear out of it. Hopefully, you can seduce your partner and future Mr. Right with it too.
9. Rolling in Love By Kilian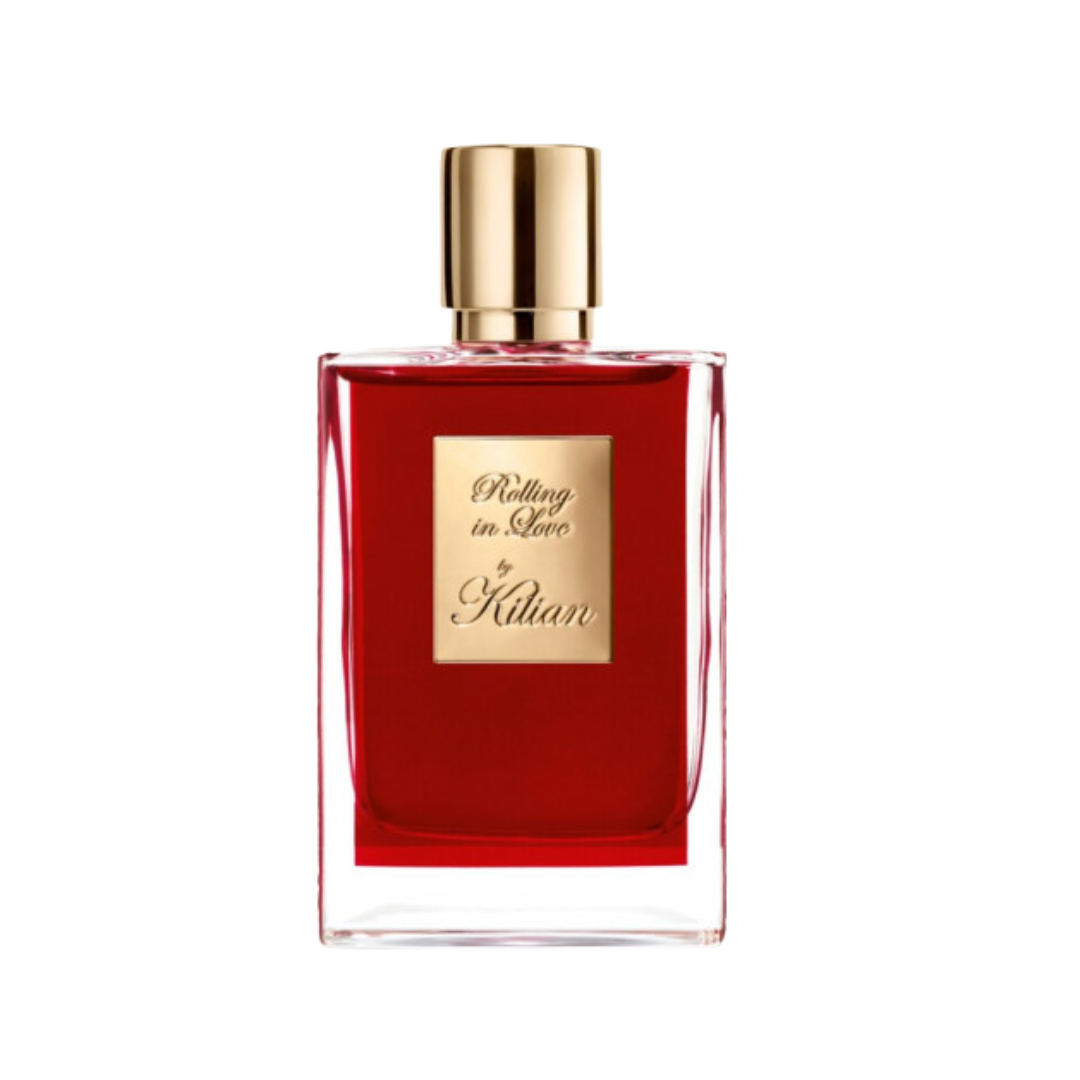 If this doesn't sound like a date night fragrance, then I don't know what does?
Well, words are cheap and to smell is to believe. But I think when you do get the chance to give Rolling in Love By Kilian a go then you will love it as much as I do. That's if you're into almond milk with a tinge of sweetness, marshmallows and musk. Though it's got notes of almond milk, iris, freesia, tuberose, vanilla, tonka bean and musk it seems quite fresh. 
It has this gourmand sort of nuances around it that make it smell like dessert. You could too.
Why? Well who wouldn't want to look and smell delicious on date night? 
10. Good Girl By Carolina Herrera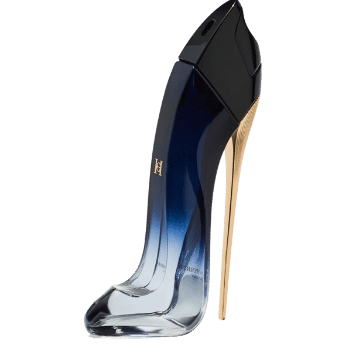 Good girls do turn bad. At least with this Carolina Herrara's fragrance. Good Girl is in the least bit shy and demure. It's sexy and glamorous. And it's ready to walk down that aisle this fall- with you, of course. 
This seductive fragrance always been on my fall list, at least. It's quite the gem that I put it on my year round list too. If you like glamor, makeup and putting on your most fabulous outfit when going, then you should give her a chance too. She'll surprise you. 
With notes of almond, coffee, bergamot, lemon, tuberose and jasmine this babe comes off a little animalic. With jasmine, that's no surprise. It's a kind yet seductive flower that has those animalic nuances popping through. To top that off, orange blossom, Bulgarian rose, vanilla, tonka bean, praline- which makes it kind of sweet- sandalwood, cedarwood, and cinnamon turns this into a deep yet complex fragrance that just fills up a room. 
It has a ton of siege and it's perfect for nights where I have on a full face of makeup, my hair is looking right, and I have a gorgeous outfit on. I feel like every time I've worn this I get a lot of attention and compliments. My partner loves when I put it on as well. 
Choose the right date night fragrance!
First impressions are especially important on date nights. A fragrance can make or break your special night, so it's important to put some thought into the date night fragrance you choose to wear. Smell good and they'll never forget about you; smell bad and you probably won't hear from your date again! Wearing a seductive or memorable fragrance on your date can do most of the hard work for you by leaving a lasting impression with that special someone. With this list of top 10 date night fragrances, you have plenty of options to choose from and no excuses!
Subscribe to my blog to stay up to date with the newest fragrances, beauty products, fashion, get FREE goodies, and exclusive coupons to stores like Sephora and more.
Join my exclusive community of fragrance lovers: The Fragrance Society. This community is a great place for people that love trying new scents, are looking to add to their collection, or would like to learn more about their signature and favorite fragrance. You will receive discounts, valuable fragrance guides and tips. Each week, I send out an email so that you can stay in the know and keep your fragrance game on point.