It's summertime and there is no better time to put away all of your winter, spring, and fall fragrances and indulge in super-fresh summer niche scents. I put together a beautiful list that I think that you'll really enjoy so make sure you check it out and let me know what you think.
1. You or Someone Like You – Etat Libre d'Orange:
VIBE: CREATIVE. DISTINCT. LAID-BACK.
TOP NOTES: MINT, ANISE, BERGAMOT, GRAPEFRUIT. HEART NOTES: CASSIS, GREEN NOTES, HEDIONE, ROSE. BASE NOTES: WHITE MUSK
2. Histoires de Parfums – This is not a Blue Bottle:
POLISHED. MASCULINE. METALLIC.
TOP NOTES: ALDEHYDES,ORANGE ZEST. HEART NOTES: HONEY, GERANIUM. BASE NOTES: MUSK, PATCHOULI, AMBER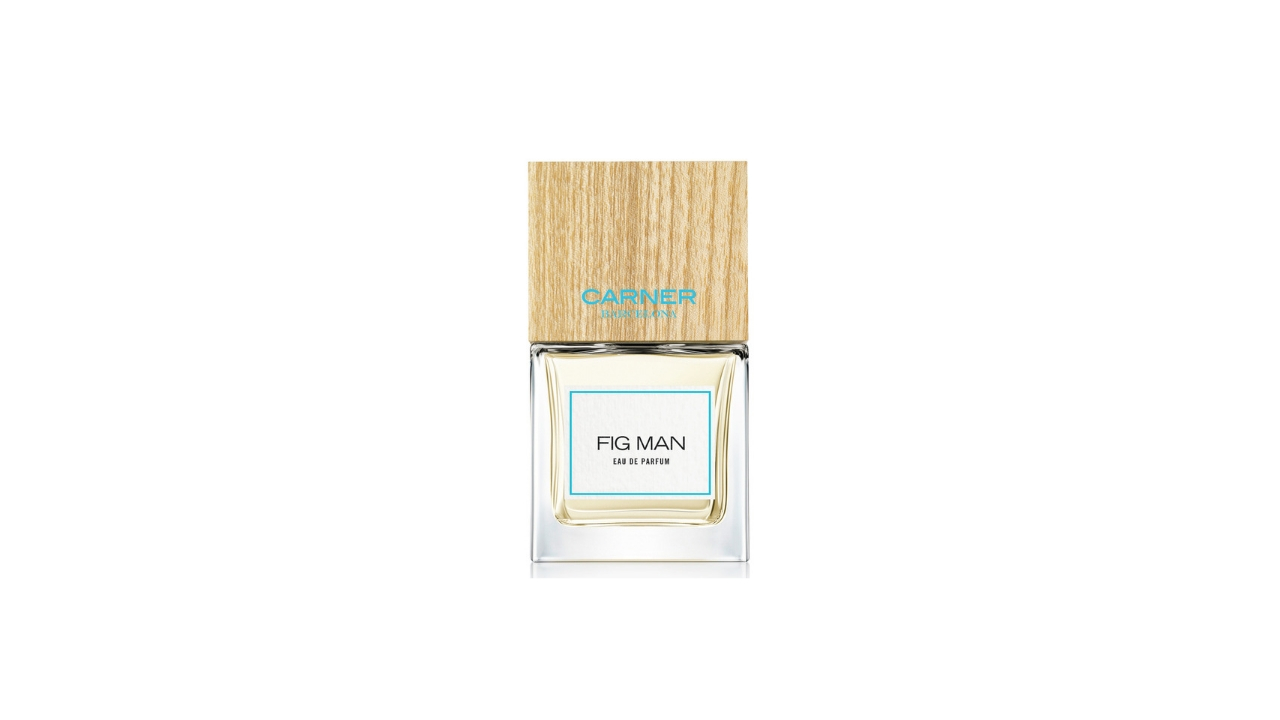 SUBTLE. CALM. FRUITY.
TOP NOTES: ITALIAN BERGAMOTE, INDIAN CARDAMOM, FIG. HEART NOTES: FIG TREE LEAVES, VIOLET, MARINE ACCORD. BASE NOTES: INDONESIAN PATCHOULY, PARAGUAYAN GUAIACWOOD, TONKA BEAN.
STUNNING. LAVISH. WOODY.
TOP NOTES: ROSEMARY, RED PEPPER BERRIES, BITTER ORANGE LEAVES, NEROLI. HEART NOTES: ORRIS, JASMINE, YLANG YLANG, VETIVER. BASE NOTES: PATCHOULI, SANDALWOOD, CEDARWOOD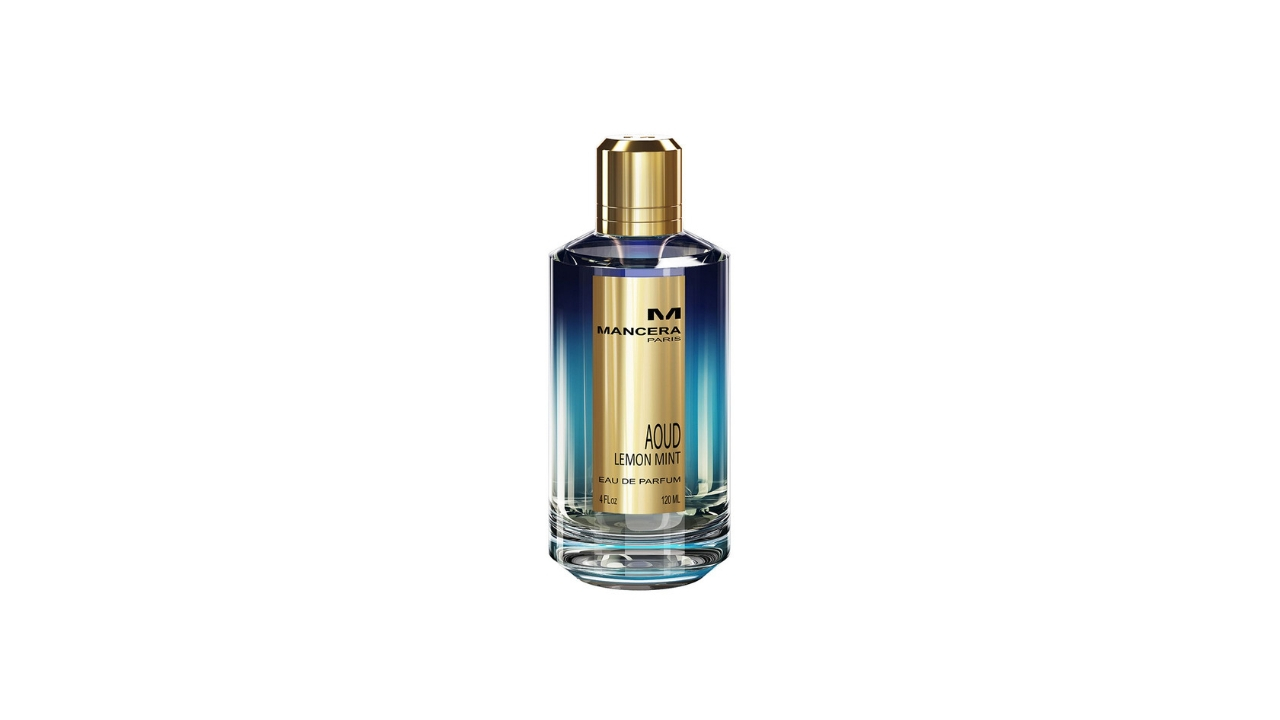 ALLURING. POWERFUL. WOODY.
TOP NOTES: LEMON, CORIANDER, PEPPER, ALMOND, MANDARIN. HEART NOTES: JASMINE FROM EGYPT, PATCHOULI, AOUD. BASE NOTES: LEATHER, AMBER, VETIVER, MUSK, VANILLA
MODERN. SEXY. CITRUSY.
TOP NOTES: BERGAMOT AND LEMON FROM SICILIA, BLACKCURRANT, COLD SPICES. HEART NOTES: FRUITS BASKET, AQUATIC JASMINE, PATCHOULI LEAVES. BASE NOTES: SANDAL AND CEDAR WOOD, LEATHER AND MOSS, WHITE MUSK, SENSUAL VANILLA
EXQUISITE. RICH.ULTRA-FRESH.
TOP NOTES: LEMON, BERGAMOT, GRAPEFRUIT, LIME. HEART NOTES: LAVENDER, THYME, ARTEMISIA, MUSK, LILY OF THE VALLEY, ROSE DE MAI, JASMINE, APPLE, BLACKCURRANT, GALBANUM, PINK PEPPER, CYPRIOL, VETIVER. BASE NOTES: CEDARWOOD, JUNIPER, BENZOIN, VANILLA, LABDANUM, LEATHER, AMBERGRIS, MUSK.
8. Eight and Bob – Cap d' Antibes:
CONTEMPORARY. CLASSY. WARM.
TOP NOTES: MINT, VIOLET LEAF. HEART NOTES: BIRCH, CINNAMON, MOSS, GREEN NOTES. BASE NOTES: CEDAR, INCENSE, VANILLA
9. Parfum de Marly – Percival:
SENSUAL. REFINED. FRESH.
TOP NOTES: MANDARIN, BERGAMOT. HEART NOTES: PEONY, ICE FLOWER, LAVENDER. BASE NOTES: AMBER, NUTMEG, PEPPER, MUSK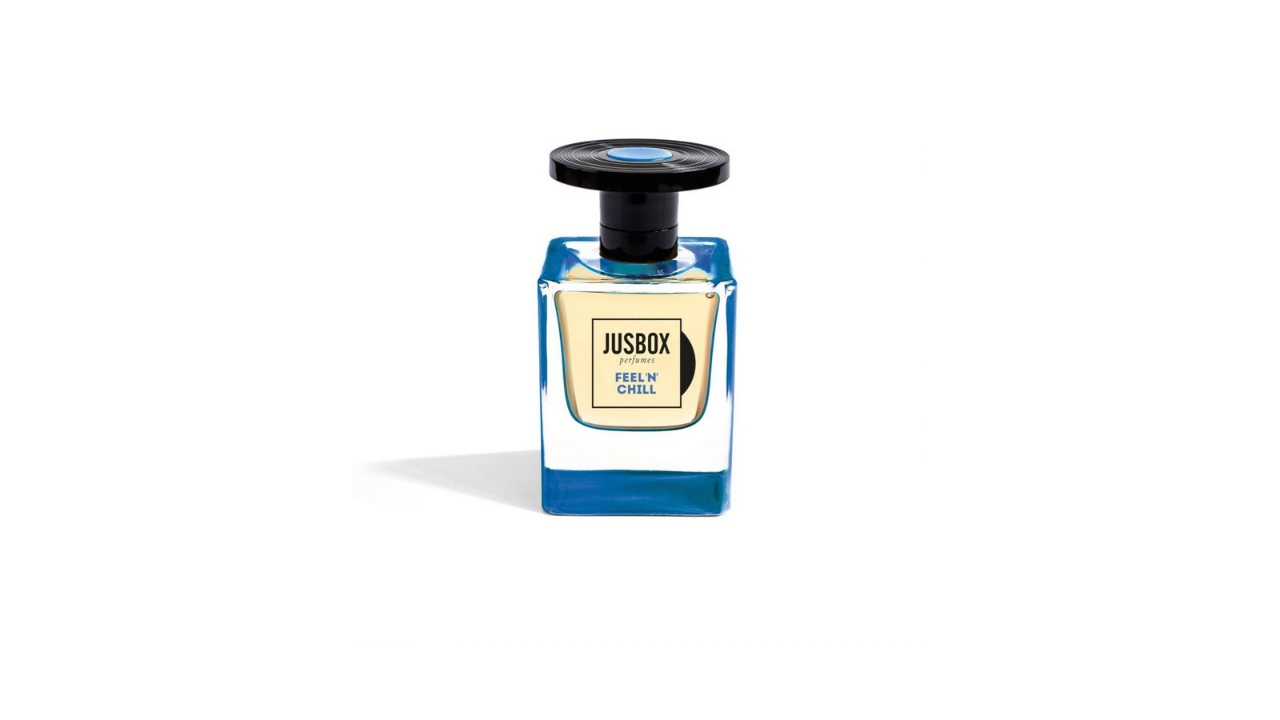 CHILL. COOL. AQUATIC.
TOP NOTES: BERGAMOT, WATERMELON, CARDAMOM. HEART NOTES: FIG LEAF, COCONUT NECTAR, PINE NEEDLES. BASE NOTES: VETIVER, AMBER, MUSK.