Earrings (similar) Blazer (here) Bag (similar) Jeans (here) Shoes (similar)

…
Summer fragrances are all about light florals and citrus. Today I wanted to share with you my top 10 perfume picks for summer for women (the niche edition). These fragrances are scents that I would consider luxurious, exclusive, and pretty much perfect for the hot summer weather. If you're looking for something that will fit right into your summer fragrance wardrobe, you'll find it right here.
What are you wearing this summer?
Ormonde Jayne Privé (here)
TOP NOTES: BASMATI, MANDARIN, NEROLI
HEART NOTES: BLACKCURRANT, CLARY SAGE, GARDENIA
BASE NOTES: MUSK,SANDALWOOD, TONKA
…
Atelier Cologne Orange Sanguine (here)
TOP NOTES: BLOOD ORANGE FROM ITALY, BITTER ORANGE FROM SPAIN, RED MANDARIN FROM ITALY.
HEART NOTES: JASMINE FROM EGYPT, GERANIUM FROM SOUTH AFRICA, BLACK PEPPER FROM MADAGASCAR.
BASE NOTES: TONKA BEAN FROM BRAZIL, SANDALWOOD FROM INDONESIA, CEDARWOOD FROM TEXAS.
…
Sisley Paris Eau du Soir (here)
TOP NOTES: MANDARIN.
HEART NOTES: SYRINGA.
BASE NOTES: PATCHOULI.
…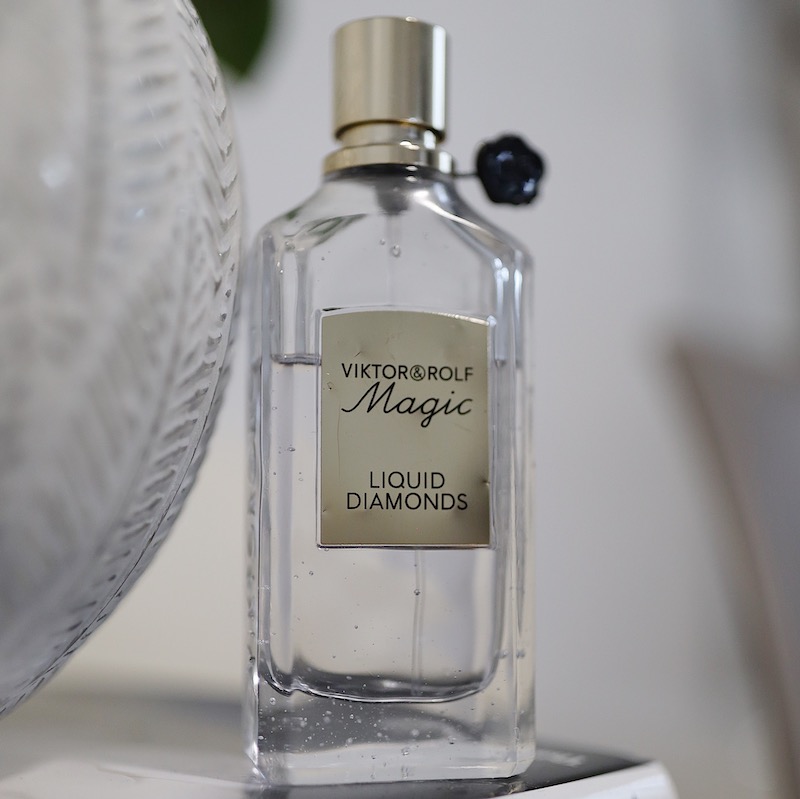 Viktor & Rolf Liquid Diamonds (here)
TOP NOTES: PINK PEPPER, PEONY
HEART NOTES: BULGARIAN ROSE, JASMINE, YLANG-YLANG
BASE NOTES: MUSK, PATCHOULI
…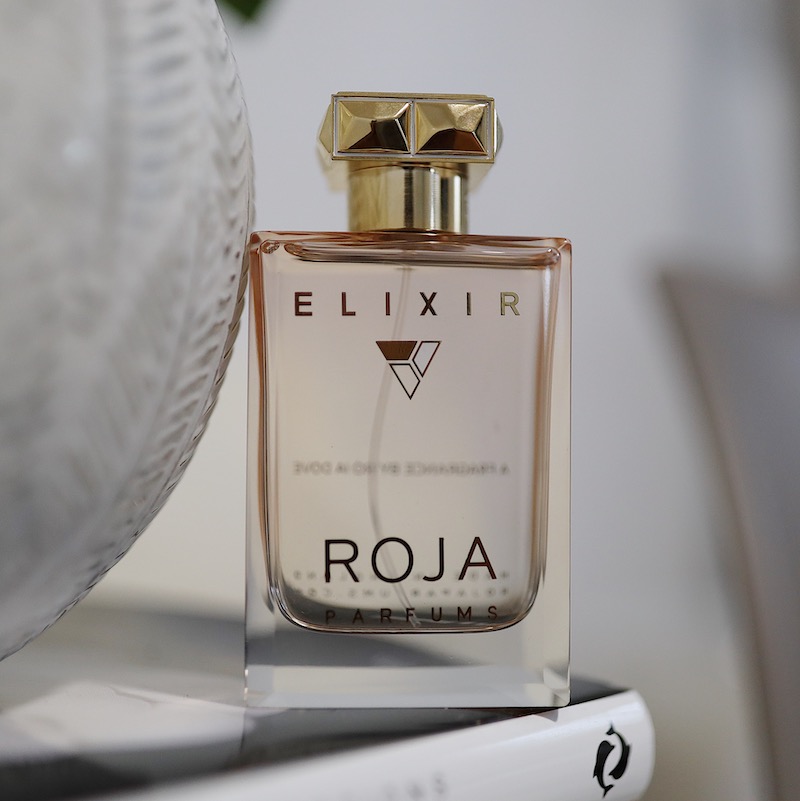 Roja Parfums Elixir (here)
TOP NOTES: BERGAMOT
HEART NOTES: LILY OF THE VALLEY, GERANIUM, ROSE DE MAI, JASMIN DE GRASSE, YLANG YLANG, HELIOTROPE, VIOLET, RASPBERRY, PEACH
BASE NOTES:VIOLET LEAVES, CINNAMON, CEDARWOOD, CASMIR WOOD, SANDALWOOD, VANILLA, ORRIS SUR CÈDRE, ORRIS, AMBRETTE, MUSK
…
Parfum de Marly Cassili (here)
TOP NOTES: RED CURRANT, BULGARIAN ROSE, TRANSPARENT WHITE FLOWERS.
HEART NOTES: PLUM ACCORD, MIMOSA ABSOLUTE, PLUMERIA, PETALIA.
BASE NOTES:SANDALWOOD, TONKA BEANS, VANILLA POD.
…
Hermetica Verticaloud (here)
TOP NOTES: RASPBERRY OIL
HEART NOTES: BLACK PEPPER OIL,ROSE OIL, SOFT AND POWDERY LEATHER MOLECULE
BASE NOTES:VIBRANT AMBER MOLECULE, OUD ACCORD
…
Fragonad Rose Lavande (here)
TOP NOTES: PEAR, PEONY
HEART NOTES: LAVANDER, ROSE
BASE NOTES: TONKA BEAN, VIOLET LEAF
…
Houbigant Iris des Champs (here)
TOP NOTES: BERGAMOT, LILY OF THE VALLEY, PINK PEPPER
HEART NOTES: IRIS BUTTER, IRIS ABSOLUTE, ROSE ABSOLUTE, JASMINE SAMBAC ABSOLUTE, YLANG YLANG ESSENCE EXTRA
BASE NOTES: SANDALWOOD, AMBER WOODY NOTES, VANILLA, MUSK
…
Kierin NYC Sunday Brunch (here)
TOP NOTES: ITALIAN BERGAMOT
HEART NOTES: LEMON-EARL GREY TEA
BASE NOTES: JASMINE