Finding the perfect outfit is hard enough, but finding the perfect bra that suits your needs can be even harder.  Having a comfortable, fitting bra, is an important part of your outfit; especially if you will be wearing it all day.
With so many different types of bras to choose from, it can be challenging to know which ones are best for you and your wardrobe. As a modern woman, you need a bra that suits all occasions and provides the support and comfort you need. Let's take a look at the best types of bras every woman should own in 2023.
Related: Explore The Polka Dots Encounter Between Louis Vuitton and Yayoi Kusama 2023
Convertible or Versatile Bra
A convertible or versatile bra is a must-have for any woman's closet. These types of bras have straps that can be adjusted or removed entirely, which allows them to be worn with almost any clothing item. It can be adjusted and is great for when you want to wear something strapless or halter style, as well as more traditional garments.
Push-Up Bra
Push-up bras are designed to provide extra lift and cleavage enhancement while also providing support and shape definition. They are great for special occasions where you want to accentuate your curves or add some extra oomph to an outfit. These top 3 push-up bras are comfortable and my favorites.
Underwire Bras
Underwire bras offer more support than other types of bras and are designed to provide maximum comfort while wearing them throughout the day. They are ideal for women with larger busts, as they offer better support than non-underwire styles. Underwire bras also tend to last longer since they don't stretch out easily as other types of bras do over time.
Sports Bra
Sports bras are essential for any active woman who wants to stay comfortable during physical activities such as running or playing sports. They provide extra support and prevent bouncing during movement. It's important to make sure that your sports bra fits properly so that it can provide the needed support during physical activities.
---
WacoalEmbrace Lace® Underwire Bra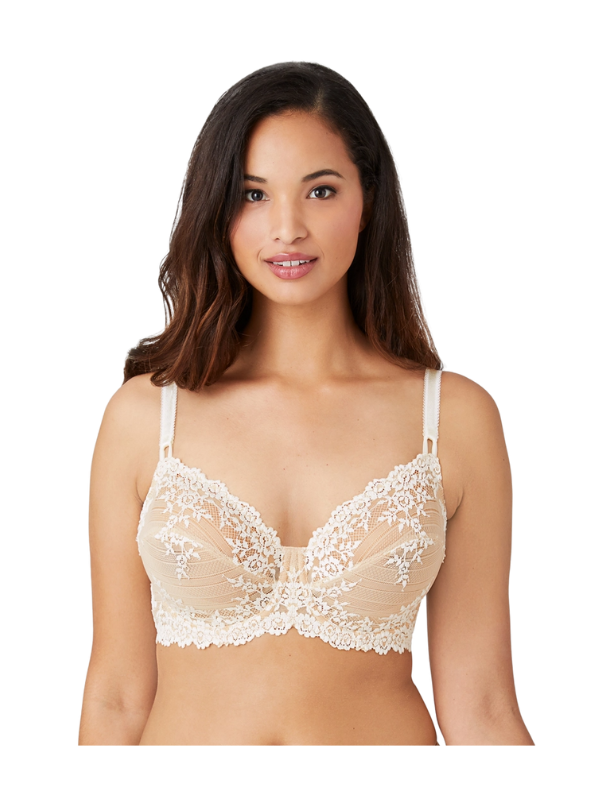 ---
Lace or Special Occasion Bras
Lace is a great option if you want something a little more luxurious than a regular everyday t-shirt bra, but don't want anything too flashy either (think florals rather than sequins). They come in various colors, styles, and sizes. There's sure to be one that fits perfectly with whatever outfit you have planned! These bras add a sexy and seductive touch. Aside from being light and comfortable, they can be great bras for a see through outfit or when you want to spice things up in the bedroom.
Full Coverage Bras
Full coverage bras provide maximum range and support without having any excess fabric around the edges. These types of bras usually have thicker straps and wider cups which makes them perfect for women who want ultimate comfort while still feeling supported throughout the day (or night!)
Balconette Bra
Balconette provide an uplifting effect without being as dramatic as push-up styles. These designs also typically have thinner straps. This makes them great for summer outfits where tank tops aren't quite enough coverage, but full t-shirts won't work either.
T-Shirt Bra or Seamless Bras
If you're looking for something super comfortable yet still supportive, then a t-shirt/seamless style might be just what you need! T-shirt/seamless styles don't have any seams around the edges, so they won't show through thin clothing like tanks or tees. Plus, they often come with padding on the inside, which adds extra protection against nipples showing through.
Strapless Bra
Strapless bras are for those times when you need a bit more coverage or support but don't want anyone else knowing about it. They can be uncomfortable when they keep sliding down, but these 3 strapless designs keep everything in place and stay up.
Padded Bras
Padded style bras give an added layer of protection against nipple show–through while still maintaining their lightweight feel. Some padded styles even come with removable pads to customize how much padding is right for each outfit.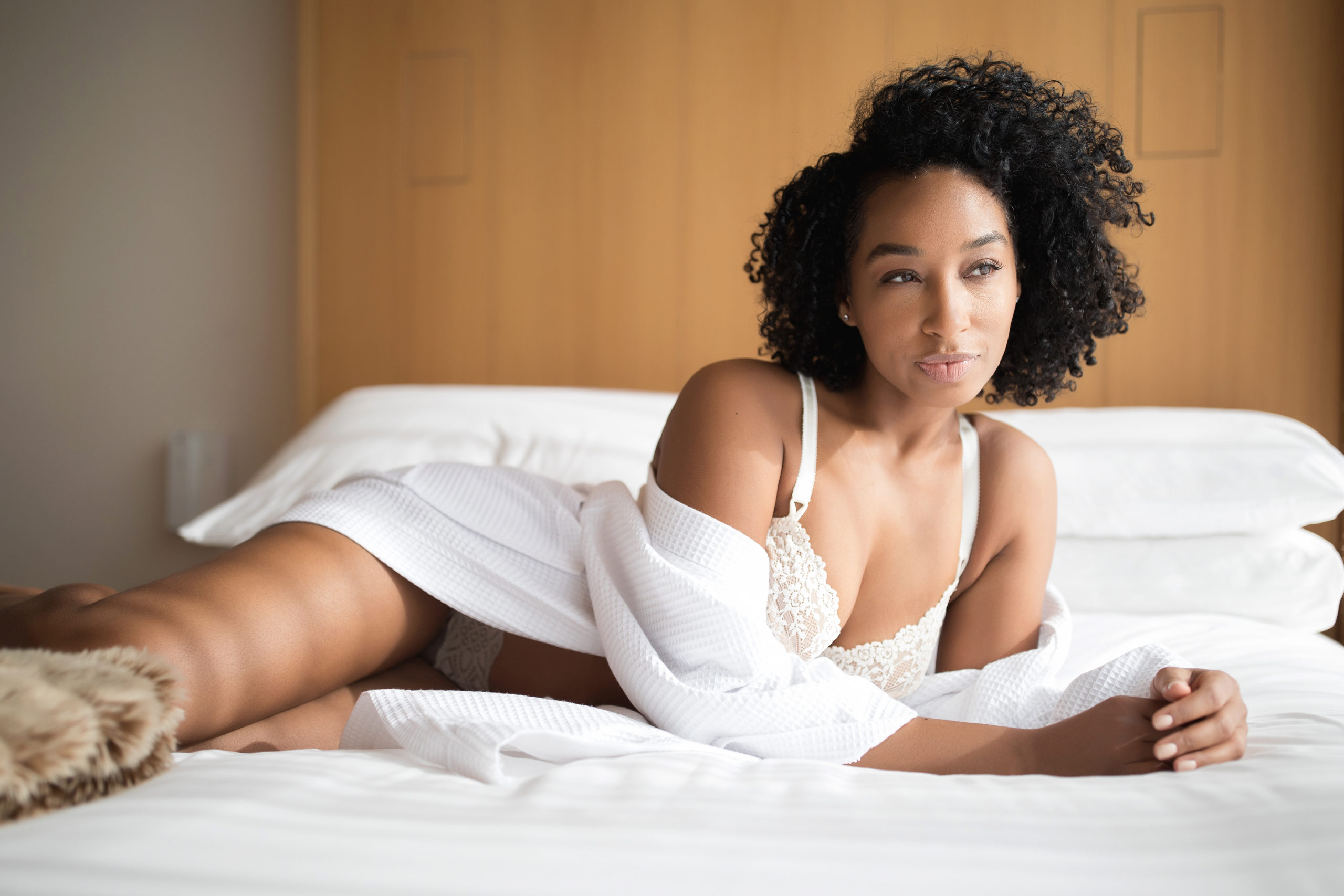 which bra is your go-to bra?
There are many different types of bras out there, but these 10 should cover all your needs no matter what occasion calls for it! From comfortable, everyday basic bras like full coverage underwires to special occasion essentials like lacy balconettes. These ten styles will make sure your wardrobe is always prepared no matter what life throws at it! No matter what type of clothing item you're wearing—there's sure to be a perfect-fitting bra out there waiting just for you! So go ahead and find your top 10 bras today and start feeling confident in whatever comes your way!
Subscribe to my blog to stay up to date with the newest fragrances, beauty products, fashion, get FREE goodies, and exclusive coupons to stores like Sephora and more.
Join my exclusive community of fragrance lovers: The Fragrance Society. This community is a great place for people that love trying new scents, are looking to add to their collection, or would like to learn more about their signature and favorite fragrance. You will receive discounts, valuable fragrance guides and tips. Each week, I send out an email so that you can stay in the know and keep your fragrance game on point.